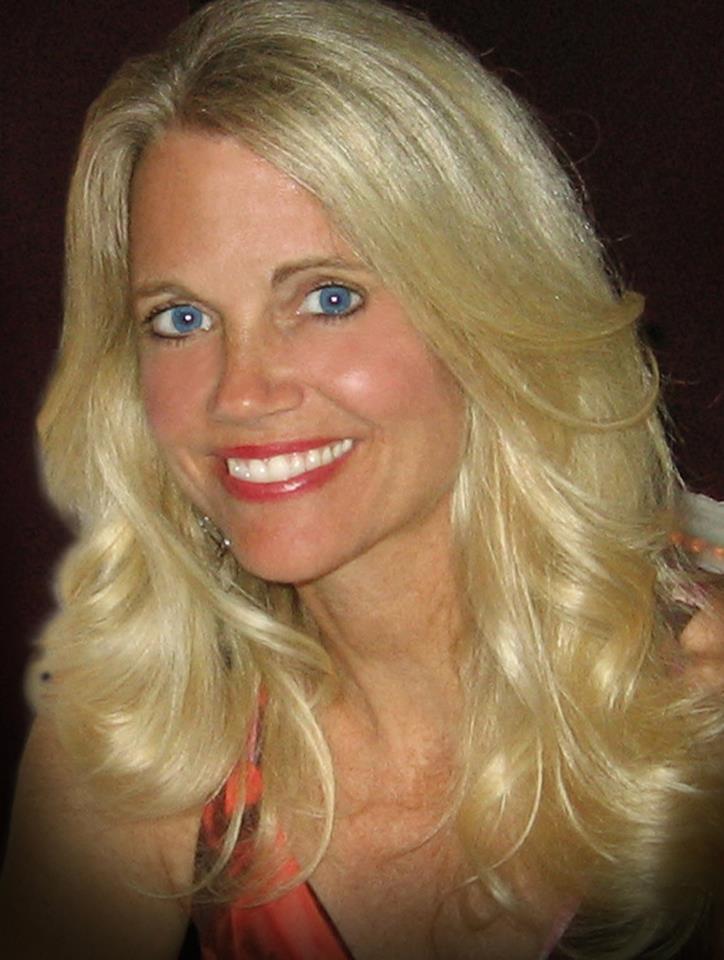 Recording artist, speaker, visual artist and worship leader Sandy Adler has been involved in worship and music ministry since her high school and then Crown College days in the 1980's.  Sandy was spiritually nurtured from early grade school in a Christian and Missionary Alliance Church in southern Minnesota, which led to choosing Crown College after high school.  She toured two summers with a promotional college quartet from Crown, was a member of the Choral Club which also traveled and performed throughout the year, and received formal training in voice and theatre.  After graduating from Crown in 1984, she and her husband Dan - also a Crown College graduate -directed worship at CMA Church of the Open Door from 1985 to 1996, where Sandy was the worship leader for Open Door Women's Ministries.  Dan and Sandy traveled and recorded as a duo with their own band during this time, and the Adlers received the Crown College Alumni of the Year Professional Award in 1995 for Outstanding Achievement in Music & Worship Ministry. Then in 1996 they left Open Door to become the founders of a new para-church organization called "Heart of the City Ministries." This ministry is primarily focused on providing a Message, Model, and Experience of multi-ethnic worship and Biblical unity.  They do this by leading Sunday service, large inter-church events and outreach events with their multi-ethnic Heart of the City Band.  Dan and Sandy have recorded eight albums of their own as a couple, four albums through their former churches' record label "OUT OF THE DOOR MUSIC", and six CD's with the Heart of the City Band, all featuring original music written by Dan.  The song "Right Here, Right Now," featuring Sandy's soaring lead vocals, stayed at #3 on the praise and worship charts for several weeks.

Sandy is also an accomplished woodwind player, and Dan and Sandy's first instrumental release is a Native American flute and guitar project of ethereal, beautiful Native American songs written by Dan and Sandy, entitled "Wind of the Spirit".  The flutes have become a favorite, requested element at women's retreats and events. The Adlers also recently released "The Best So Far", a compilation of absolute favorites from past projects and performances that mark the Adlers' journey through the years of love and ministry, joy and pain, and God's amazing power and faithfulness all along the way.

As a speaker, Sandy brings a unique blend of powerful, life-changing truth in her messages, visual spiritual impact through her paintings, and an experience of worship in her music.  Her hope is that the amazing truths of Scripture can be communicated through the mediums of art and music in ways that touch her listeners on a deep level, so that women can be transformed, healed and encouraged by the power of God's Word.  Also an avid story-teller, her speaking is laced with humorous and touching examples from her own life, and of God in the journey, that brings her own story close to the hearts of her listeners. Sandy's greatest desire is to get out of the way as much as possible to allow women to experience an intimate, transforming connection with their Savior. 


ART BIOGRAPHY:
Sandy Adler majored in Fine Art, and Graphic/Commercial Design in college, as well as Christian Education during her years at Crown College.  She is currently a practicing and accomplished artist in both fine arts and graphic design, and her paintings in oil pastel have been featured in businesses and ministries in the Twin Cities area.  She has been teaching art for the past 15 years in local academies and home-school co-ops as well as after school enrichment programs in the local school districts, with over 160 students during the 2014 school year alone.  In 2006 Sandy won a grant through the Metropolitan Regional Arts Council to bring her pastels class into a select group of inner-city schools, in order to provide supplies and instruction to students living at or below poverty level. She has taught her classes in Poland and Belize on missions trips to underprivileged students. Sandy has also been commissioned by corporate ministry leaders to create paintings that represent the ministries' visions and are used in fundraising and promotional materials. 

Sandy lives in the Maple Grove area with her husband Dan, and they have two grown children, a beautiful Samoyed dog named Phoenix, a cat named Mitties.

You can view Sandy's work at the gallery on this website.